New Hampshire Bankruptcy Lawyer
"Compassionate Representation Through Difficult Times"
Experienced & Accessible.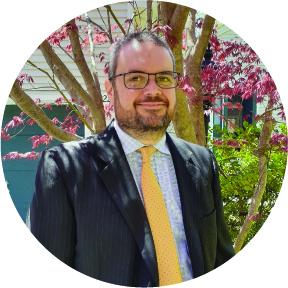 Your New Hampshire Bankruptcy Attorney. A different kind of law firm where you will be assisted every step of the way personally by your attorney. Into his 20th year of practice, Attorney Malcolm Blackwood strives to bring elite experience and performance in combination with unmatched accessibility. He has taken thousands of clients successfully through both consumer and business Bankruptcies, personally handling every aspect of each case. Attorney Malcolm Blackwood can provide immediate assistance in stressful times either over the telephone, or through a free in person or video consultation. Bankruptcy can provide an avenue to discharge your debts, stop foreclosures, lawsuits and collection calls; all while keeping all of your property in most cases.
Frequently Asked Questions
Over my 20 years of doing helping people resolve debts, I cannot believe how much misinformation about Bankruptcy I have seen and heard out there. Almost entirely without fail, whatever people have heard is almost always 100% wrong. So, I thought it would be helpful to answer some Frequently Asked Questions about Bankruptcy. Please understand that this is not a complete guide, and should you have any questions specific to your situation, please contact an attorney to address those concerns.